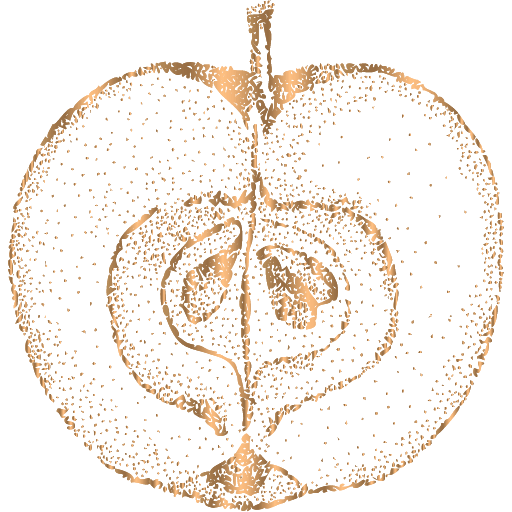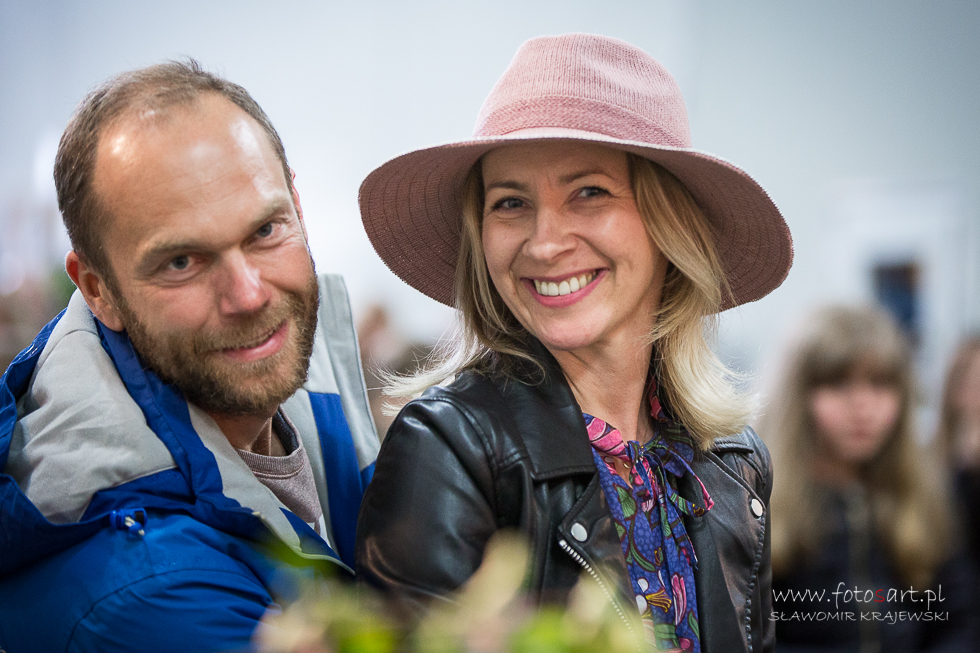 My name is Iwona Rybacka
Exactly 20 years ago I married a wonderful and handsome orchardist and thus my adventure with orchards and apples began. I was learning the secrets of apple tree cultivation with curiosity. At the same time I was finishing my studies at the Faculty of Horticulture, specializing in fruit growing, at SGGW (Warsaw Agricultural University). I worked with full commitment in the production, harvest and sale of apples, supporting my husband who was a fruit farmer.
However, there came a moment in my life when I felt a great desire to do something new. I wanted to prove myself in a different, but related field – and so came the idea to produce craft cider.
The idea of making cider was born spontaneously and has several godfathers and godmothers. And since I like cider, I welcomed the idea with open arms.
My first attempts at squeezing the juice and fermenting it into cider were exciting and very successful. I experimented with varieties, yeasts, temperature and effervescence. The results surprised and delighted me every time. I learned the cider craft from wonderful fellow cider makers, and from the literature. I also took many trips that brought me closer to discovering my personal taste preferences in cider, and thus inspired me to create just the kind of cider I like myself.
While experimenting, I began the process of legalizing production. The legal road proved to be long and grueling, but it was with great joy and satisfaction in 2018 that I completed the process and pressed my first legal "cider" juice in the fall of 2018.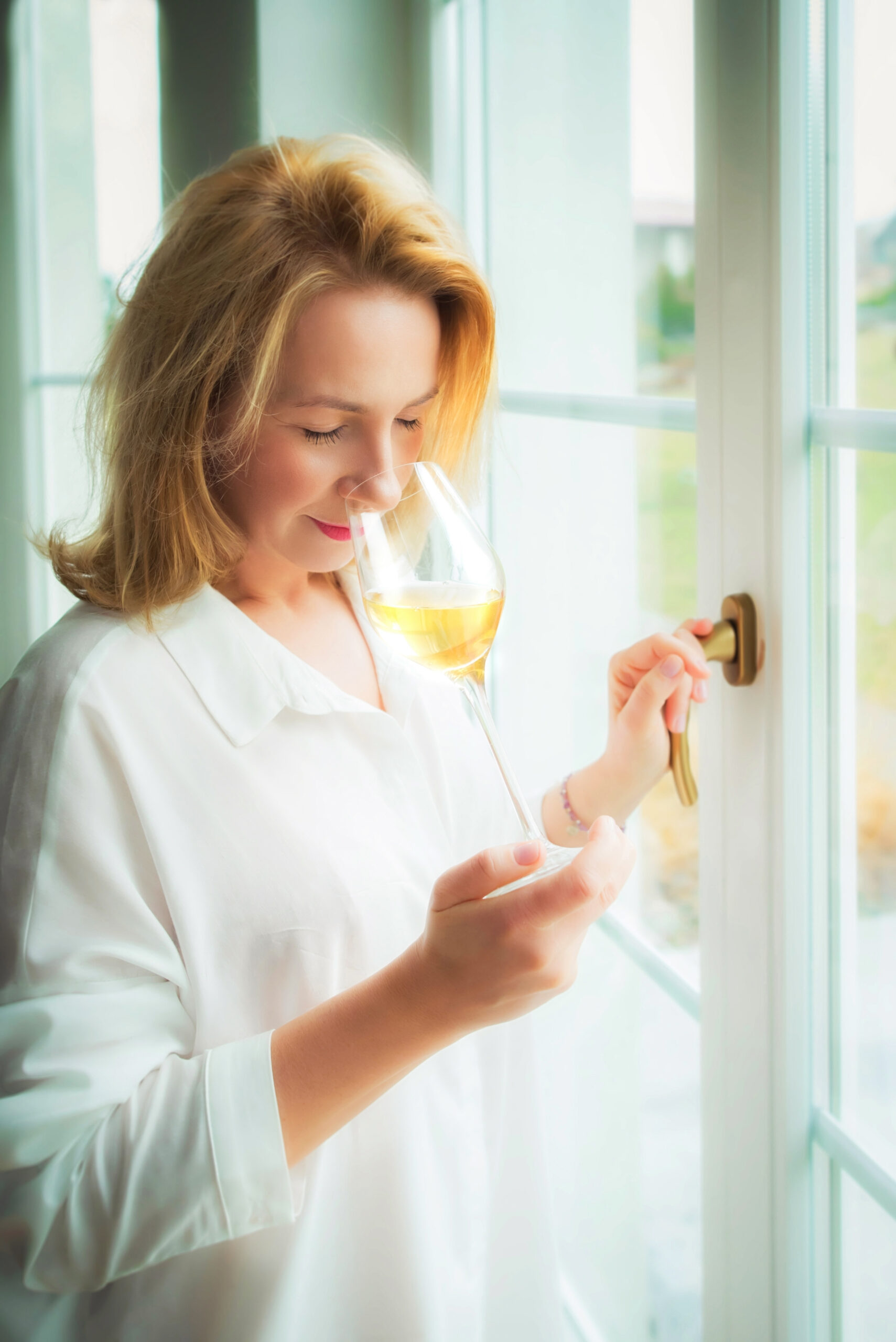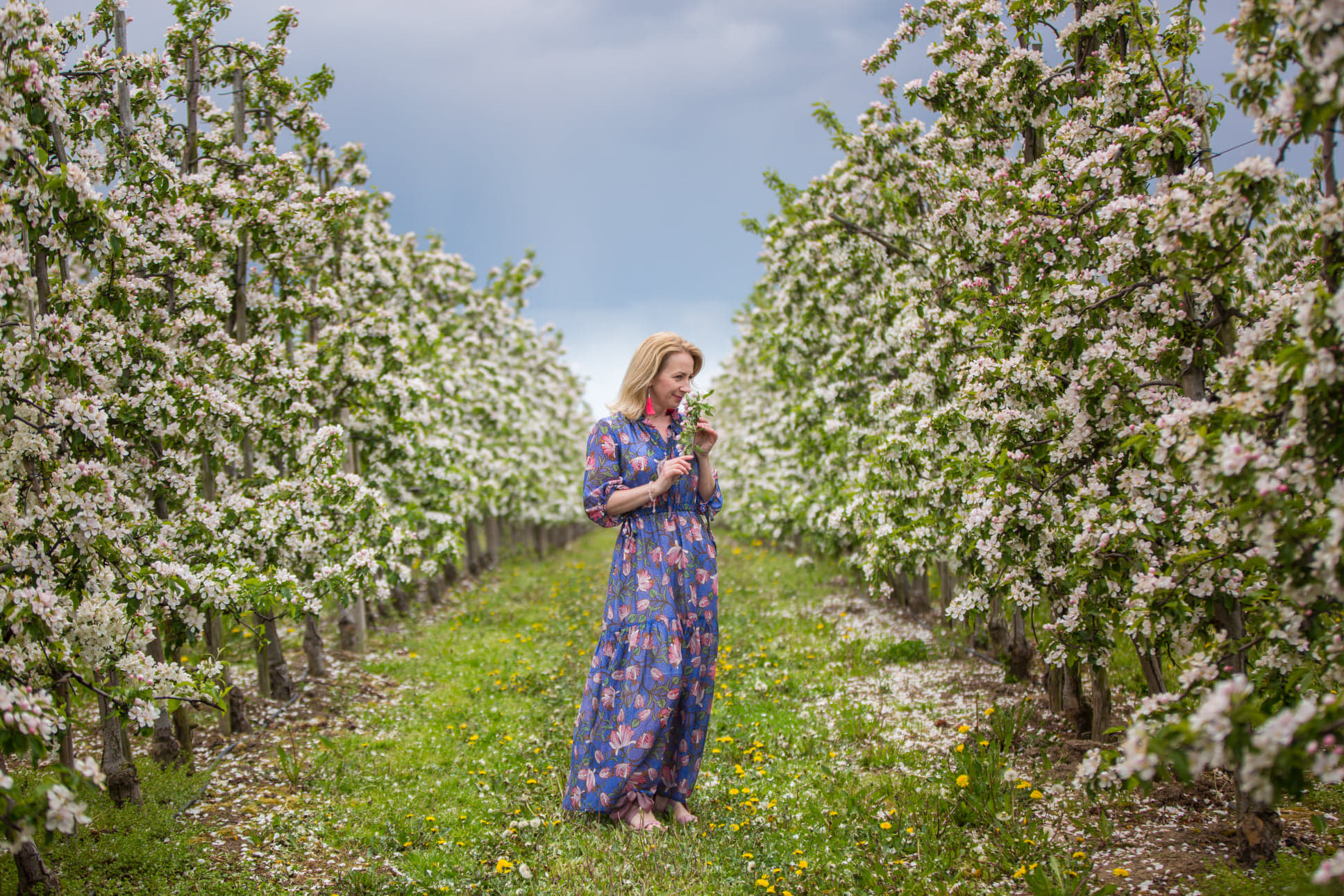 It is with great pleasure that I give into your hands and palates all the ciders from Cydrownia Przy Sadzie, which are saturated with: love, joy, delight, euphoria, sense of happiness and fulfillment, because during the creation of our ciders these feelings accompany me. I wish you with all my heart that the tasting brings you the most beautiful sensations.
People
Although I deal with the the production of cider personally, it's the people, deep relationships with them, that give me the inspiration to act, change and improve what I do.
I am surrounded by people with whom I love to spend time, talk and cooperate. It is the result of joint action that the most interesting initiatives are born.